We empower knowledge-driven teams to achieve
their goals easier, faster, and better.
Why we're here
The way we work together is fundamentally changing to become more collaborative, team-based, interdisciplinary, and distributed. Most importantly, it's becoming more knowledge-intensive. The way we capture, organize, and share knowledge is critical to the success of any team.
In 2015, we worked in a team and experienced first-hand how difficult collaborative knowledge work can be. In our case, knowledge included everything from meeting notes, decisions, product requirements, roadmaps, and more. It was spread across many silos, difficult to find, use, and keep up-to-date.
Any tool we tried was outdated, complex, slow, or lead to even more problems. We saw that there has been little to no innovation in the past 40 years when it comes to tooling for knowledge workers. Innovation seems to have ended with the arrival of word documents and spreadsheets. However, there were many inspiring ideas like HyperCard, wikis and real-time collaborative systems like NLS.
We started to dream of simpler, faster, and more powerful tooling for collective knowledge work. We imagined a kind of collective brain enabling teams to work together as seamlessly as a single person. After building a rough and limited prototype, which quickly caught on with our own team and others, we've been iterating Nuclino based on the feedback of our users to this day.
What we do
Simplicity: We believe tools need to be simple to enable everyone in the team to use and contribute to a collective brain like Nuclino. Especially interdisciplinary teams benefit from this.
Speed: We believe tools need to be fast. Finding relevant knowledge, using it, or expanding it happens daily in knowledge-driven teams. Making all of this fast makes sure the team doesn't waste time.
Power: We believe tools need to be simple, yet powerful. They need to be powerful enough to get the job done without drowning you in needless complexity.
Where we're going
Lightweight core: Building the core of Nuclino has been a major focus so far. All the basic functionalities are relevant to provide the easiest, fastest, and most powerful way to organize and share knowledge.
Integrations: An API and ready-made extensions will help increase the value of Nuclino and prevent silos of knowledge, no matter how many tools you use.
Extensions: Extensions will make Nuclino even more powerful for specific domains and use cases.
Intelligence: Artificial intelligence provides many opportunities to augment and automate knowledge work. Examples include enhanced search, automatic organization, and automatically surfacing related or relevant content.
Meet the founders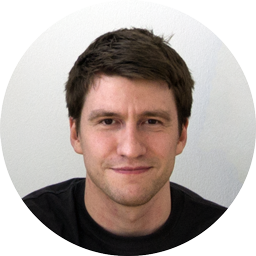 Björn Michelsen
Co-Founder & CEO
Jonathan Kienzle
Co-Founder & CTO
Meet our investors and supporters
Dr. Michael Hoeck
Investor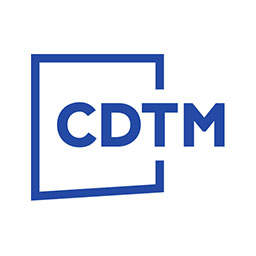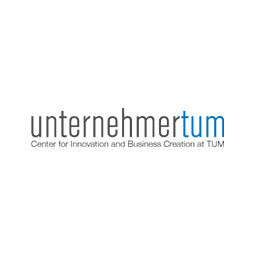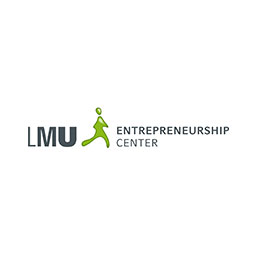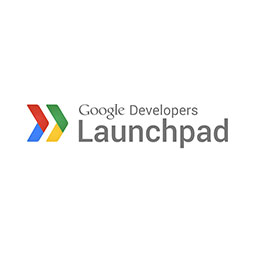 Google Launchpad
Supporter