Product management guides every step of a product's lifecycle. It's a cross-functional role that binds together engineering, design, sales, marketing, and customer success.
But what exactly does it entail?
What is product management?
Simply put, product management is the process of planning, designing, and launching new products. But in practice, it is far from simple.
Product management as a field exists at the intersection between business, technology, and user experience. A good product manager must be passionate about all three, experienced in at least one, and familiar with all.
As Marty Cagan, a renowned product management expert, author, and partner at Silicon Valley Product Group, put it, the job of the product manager is "to discover a product that is valuable, usable, and feasible".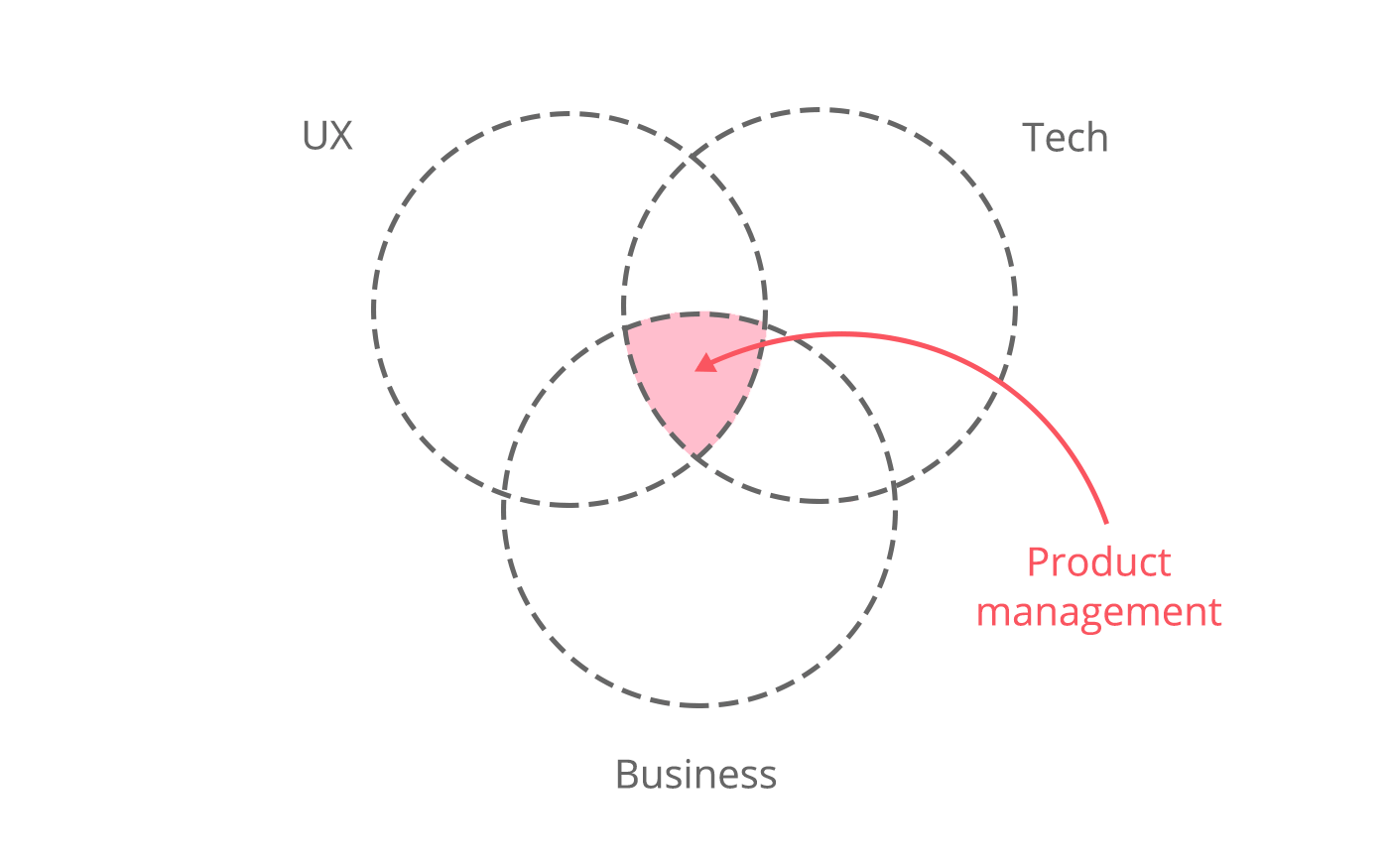 The core responsibilities of a project manager include:
In short, a product manager is essentially the CEO of the product. They wear many hats and use their broad interdisciplinary knowledge to make various trade-off decisions with regard to the product.
In this guide, we will cover some of the fundamentals of product management:
Product requirements
Defining requirements is a vital aspect of product management. There are several types of requirements: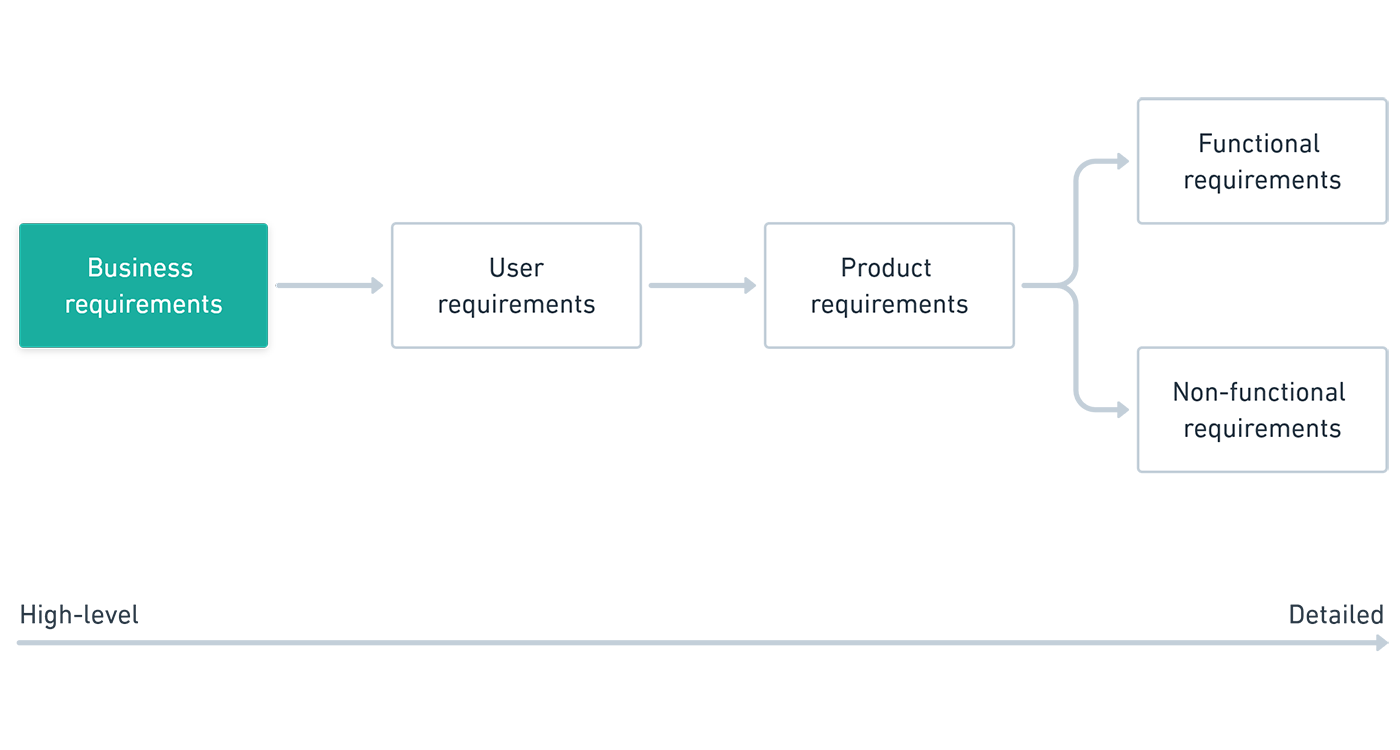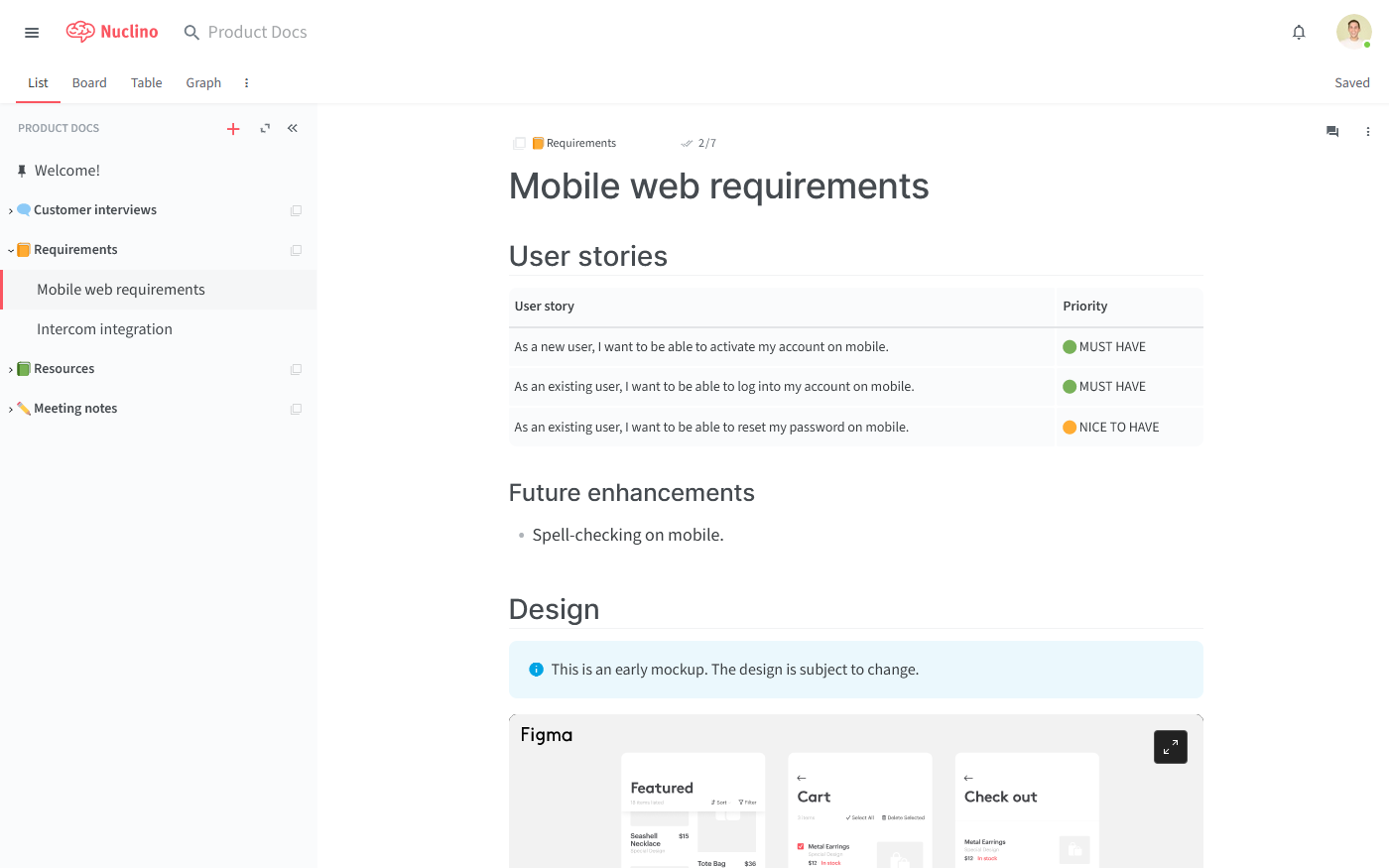 Read our guides to learn how to define and document each type of requirements.
User stories
A user story is a technique used in product management and Agile software development to derive product requirements from the perspective of a user. It usually takes the form of a short sentence, written in simple, informal language, most often following the Connextra template.
Learn how to write user stories.
Agile sprints
A sprint is a popular technique used in the Scrum and Agile methodologies to break up larger projects into more manageable pieces. During the sprint planning meeting, the product manager and the development team decide what stories to tackle next.
At the end of the sprint, the team often runs a sprint retrospective to review the results and reflect on what went well and what didn't. These learnings are then applied during the next sprint planning.
Documentation
One of the most common misconceptions about Agile product management is that there is no internal documentation. Agile teams may not be laminating their requirements documents in the early stages of every project, but that doesn't mean they don't create any documentation at all. There are, in fact, situations in which documentation is absolutely required.
Read our guides to learn how to create lightweight, organized, and accessible documentation and what tools can help you.
Product launch planning
The product development process culminates in the product launch. Thanks to digital media, launching your product to a global audience is easier than ever before – at the same time, the competition has never been as fierce.
Successfully planning your product launch is not the sole responsibility of the product manager, it requires the joint effort of the entire company. Coordinating such a massive multi-team affair is only possible with a clearly defined process and a well-thought-out plan.
Learn how to run plan a successful product launch.